aair 3-in-1 Pro Air Purifier
$529.99
Price reduced from

$999.99

to
Adapts to your specific environment, removes pollutants and delivers pure, freshly filtered air. 
Tested to capture and remove viruses, pollen, pet dander, smoke, smog, mold, bacteria and more.
Uses advanced HEPA H13¹ filter technology to trap 99.95% of particles down to 0.1 microns.
Adapts to the needs of your environment by evaluating your air 10 times per second
12 month average filter life
Purifies the air in rooms up to 1000 sq ft
aair 3-in-1 Pro Air Purifier
$529.99
Price reduced from

$999.99

to
What makes the aair 3-in-1 Pro different?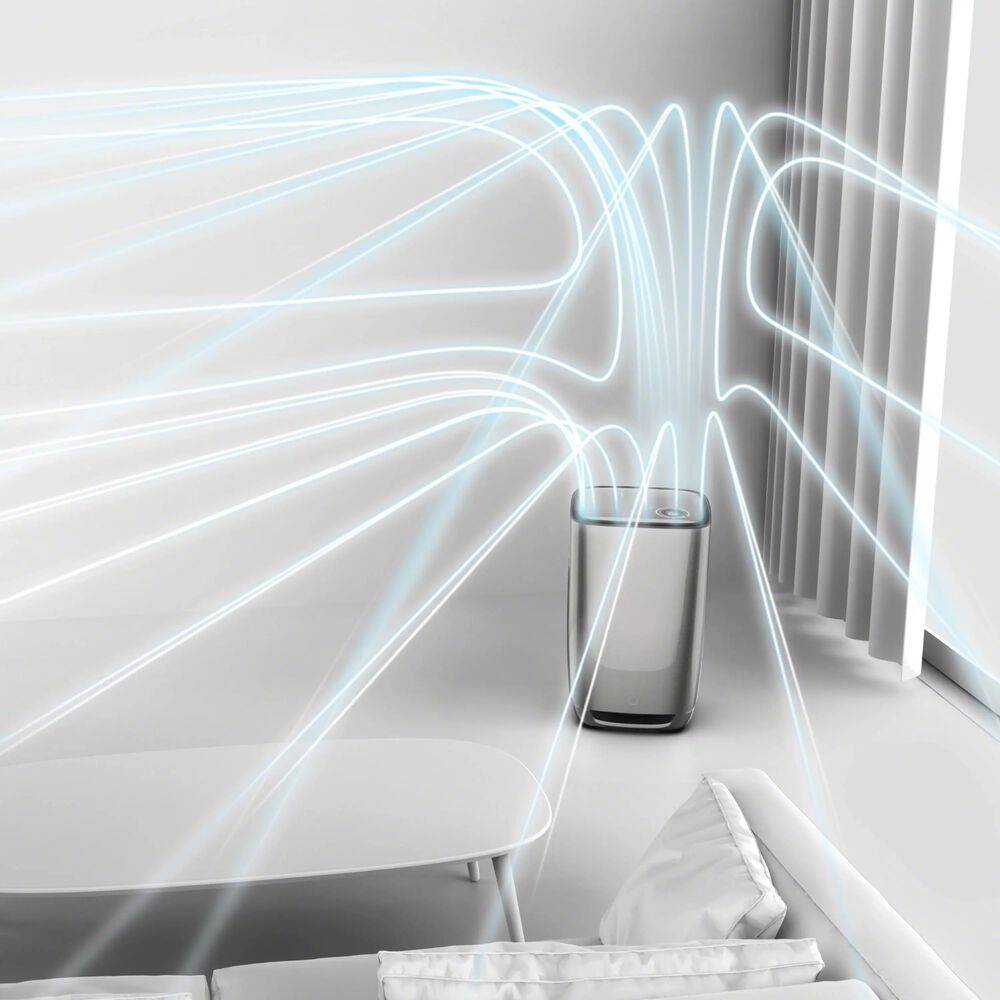 iRobot OS
Monitors and purifies, then delivers only the freshest air
Filters pollen, pet dander, smoke particles, dust, airborne viruses, mold, and bacteria.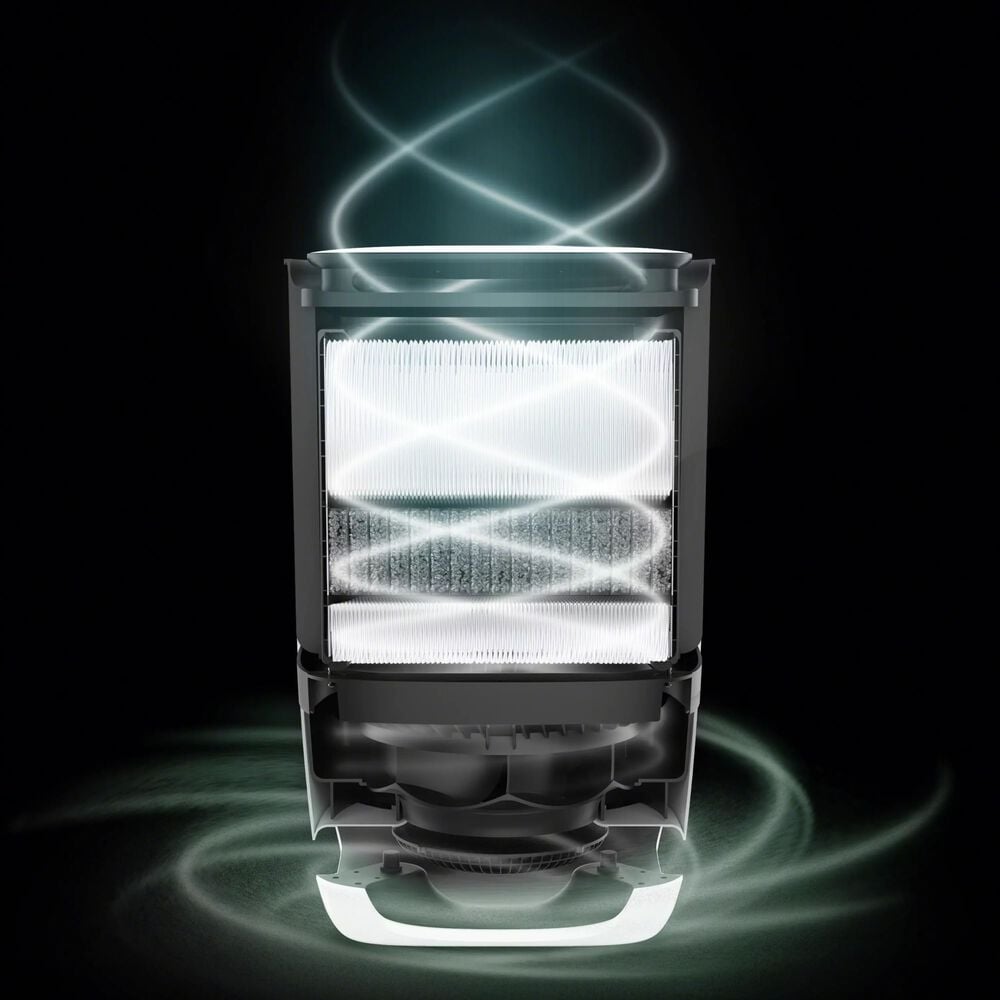 Three dense filters. A powerful fan.
Includes a pre filter, a carbon filter, and a HEPA H13 filter¹ tested to remove 99.98% of pollutants down to 0.1 microns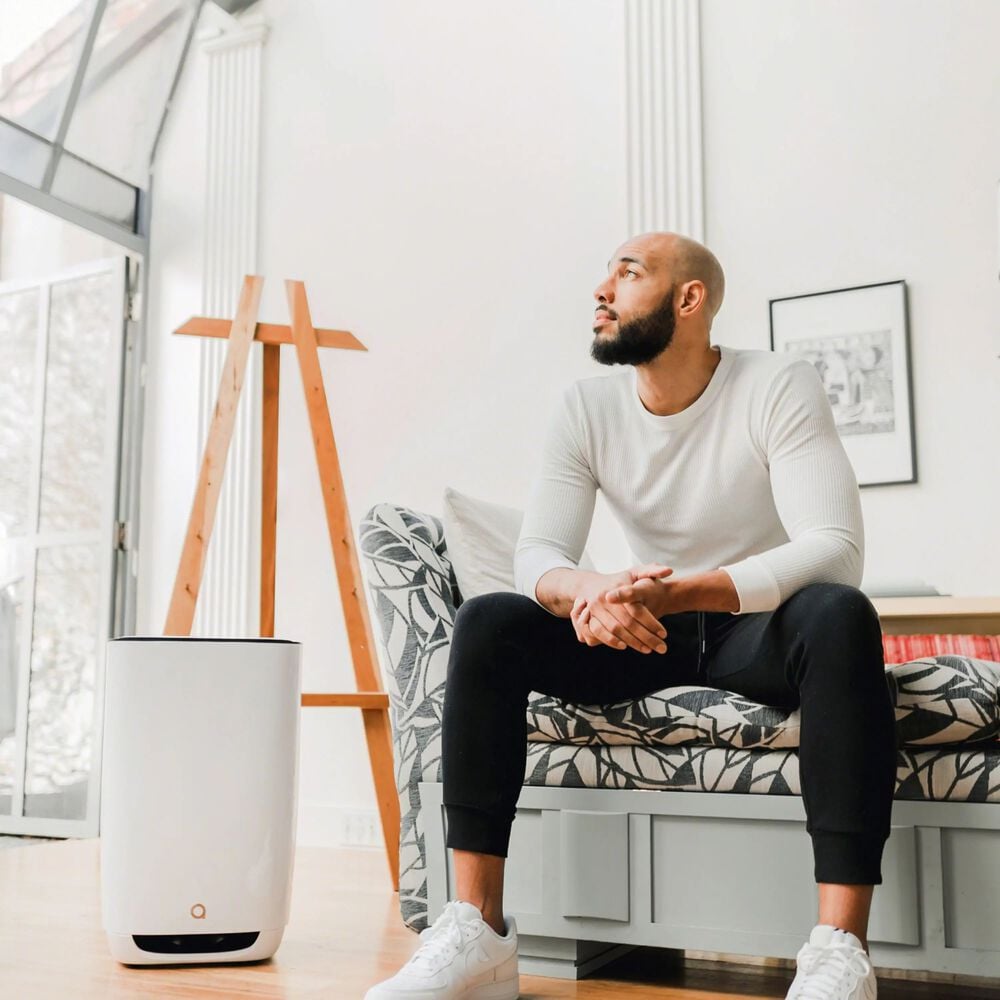 Made for larger-sized rooms
Purifies spaces up to 1,000 sq ft, replacing the air in the room up to two times per hour
A closer look at the aair 3-in-1 Pro
Air quality you can depend on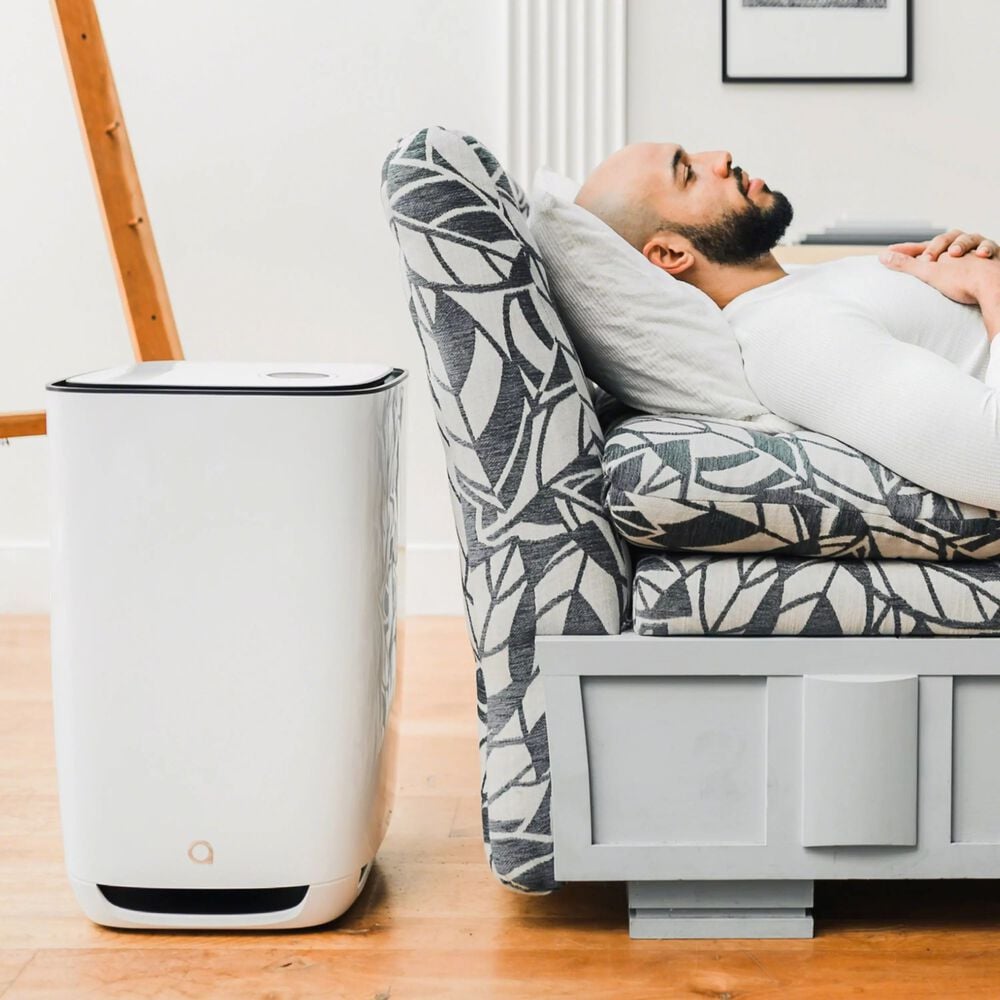 Lets you sleep in peace and quiet
Set the purifier to Night Mode, and it not only dims its lights, but adds a whisper-quiet ambience that helps filter out other night noises.
1/4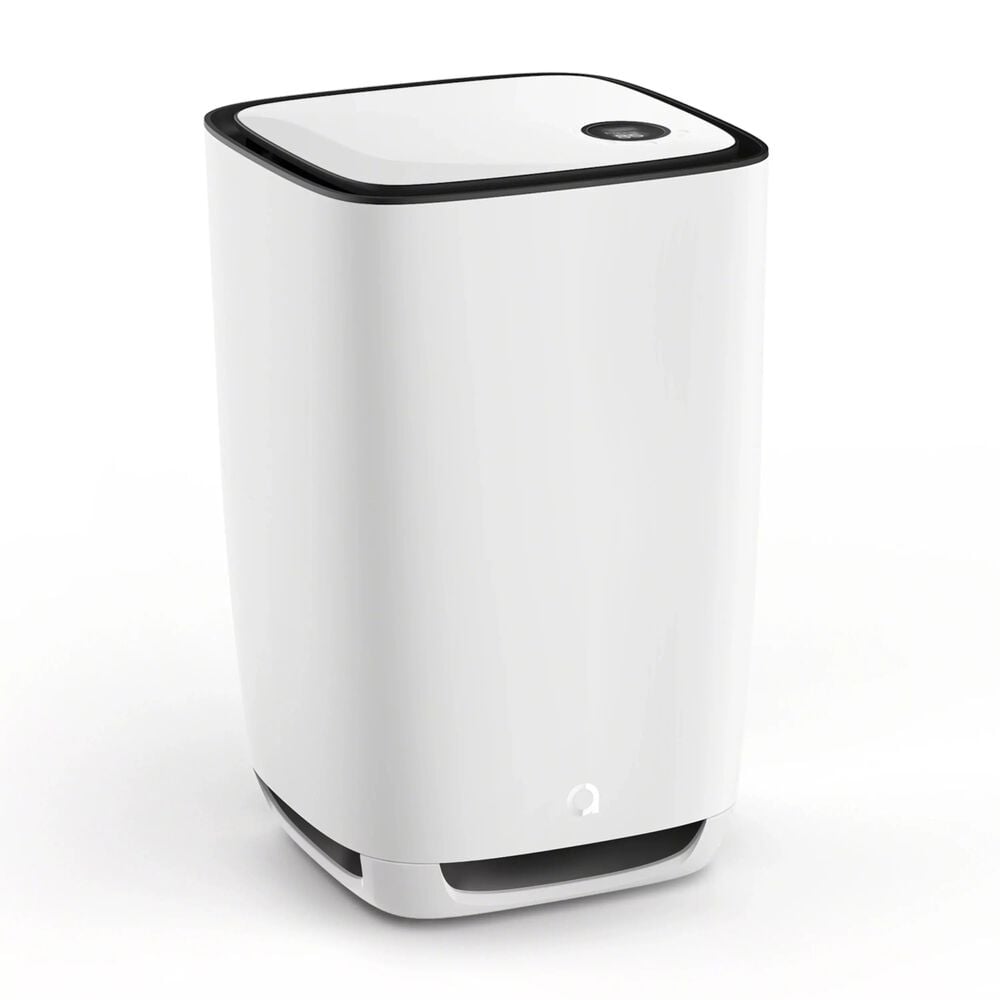 A sensor that reacts fast—really fast
The aair 3-in-1 Pro features a world-class air quality sensor, sampling your air 10 times per second to identify and remove dangerous pollutants, allergens, and viruses.
2/4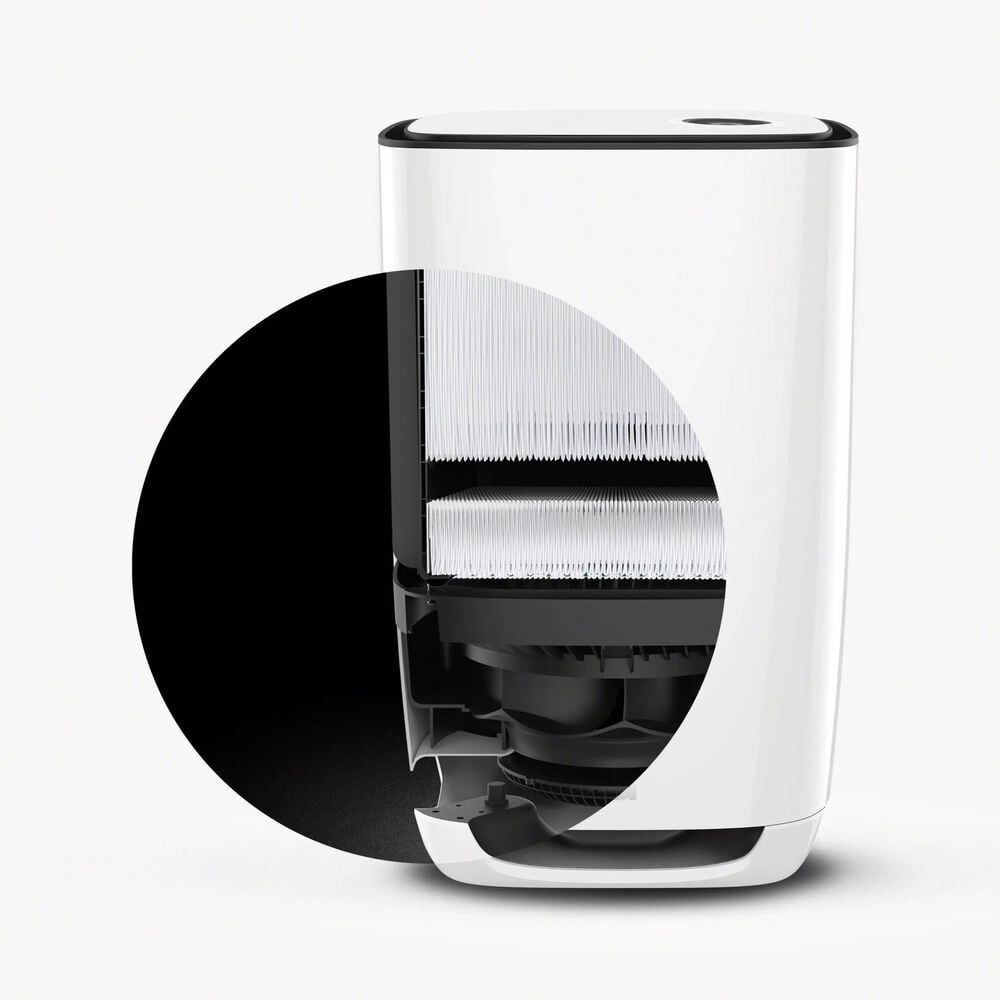 Designed for no ozone release
Designed with mechanical filtration technology, no ozone is released as a by-product.
3/4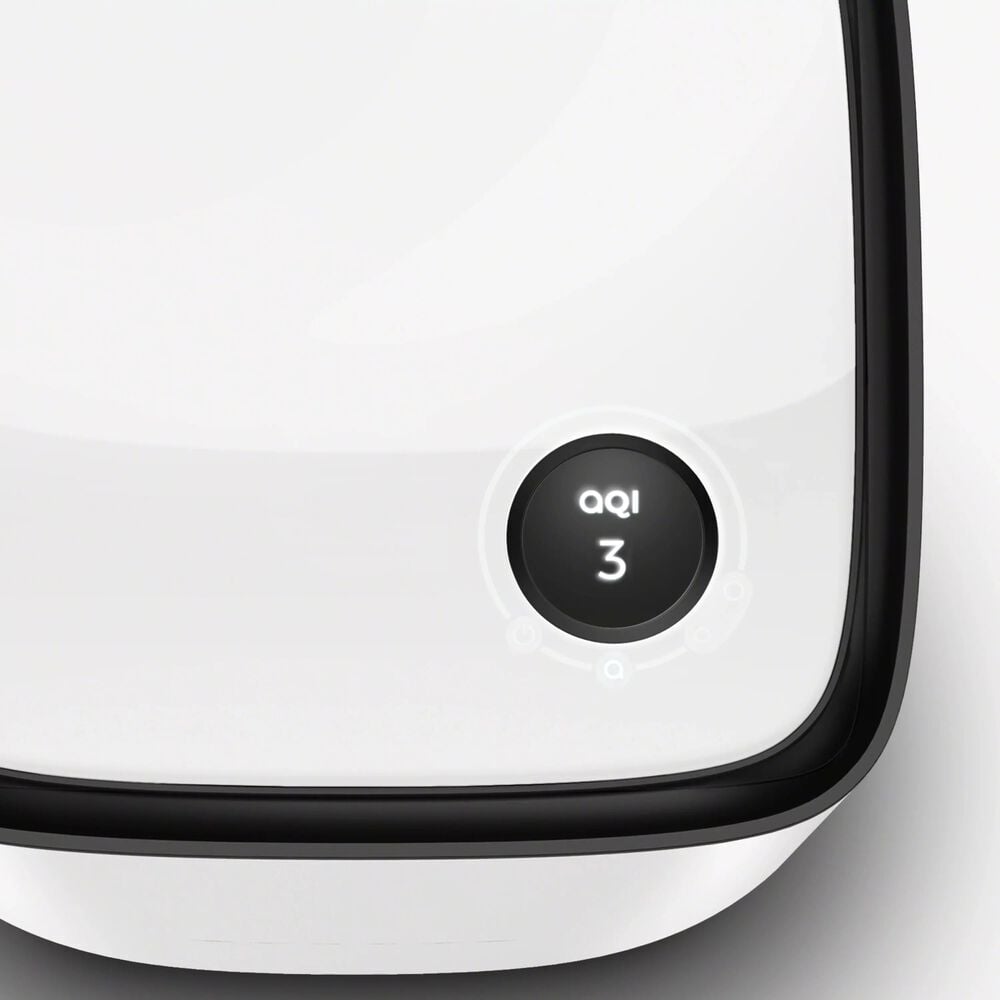 Optimizes energy use
Auto mode setting helps optimize energy use, reduce noise, and prolong filter life
4/4
Ease-of-use that simplifies your life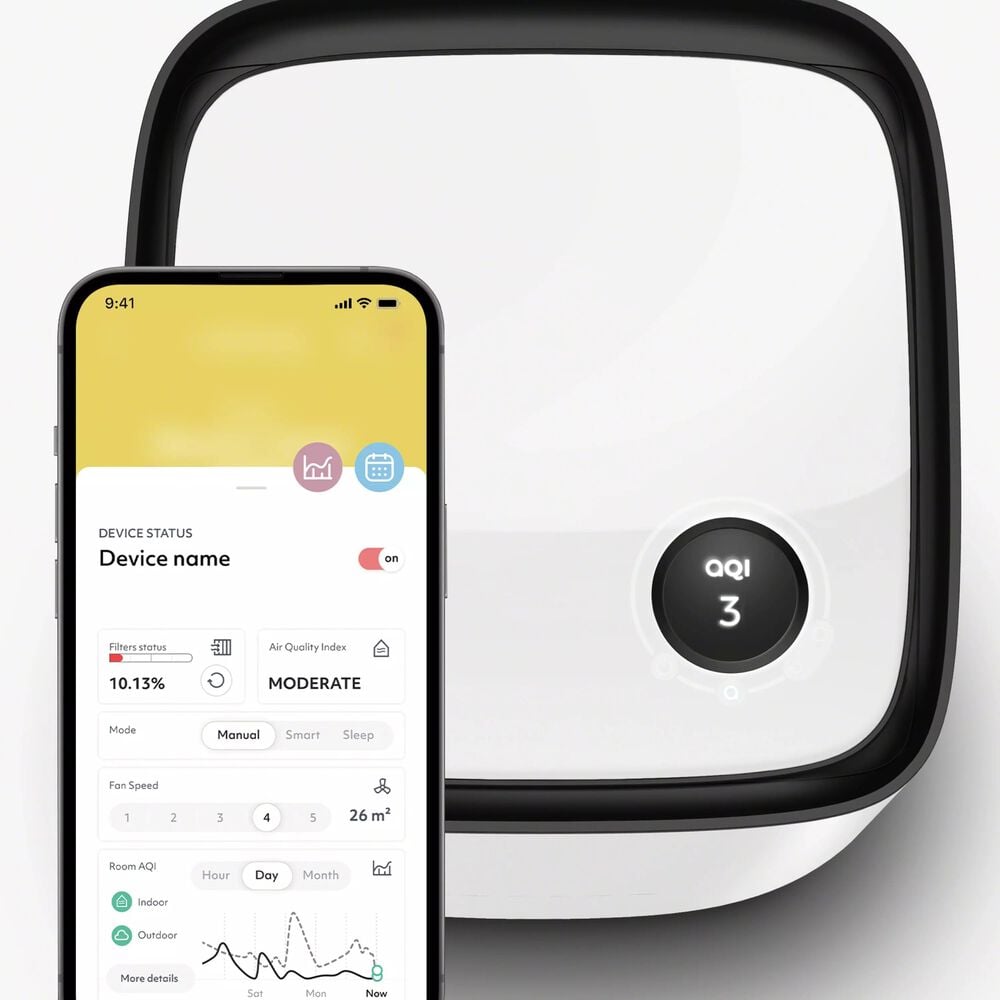 Automatically adjusts
Six fan speeds plus one that automatically adjusts to react to the pollution in your space
1/3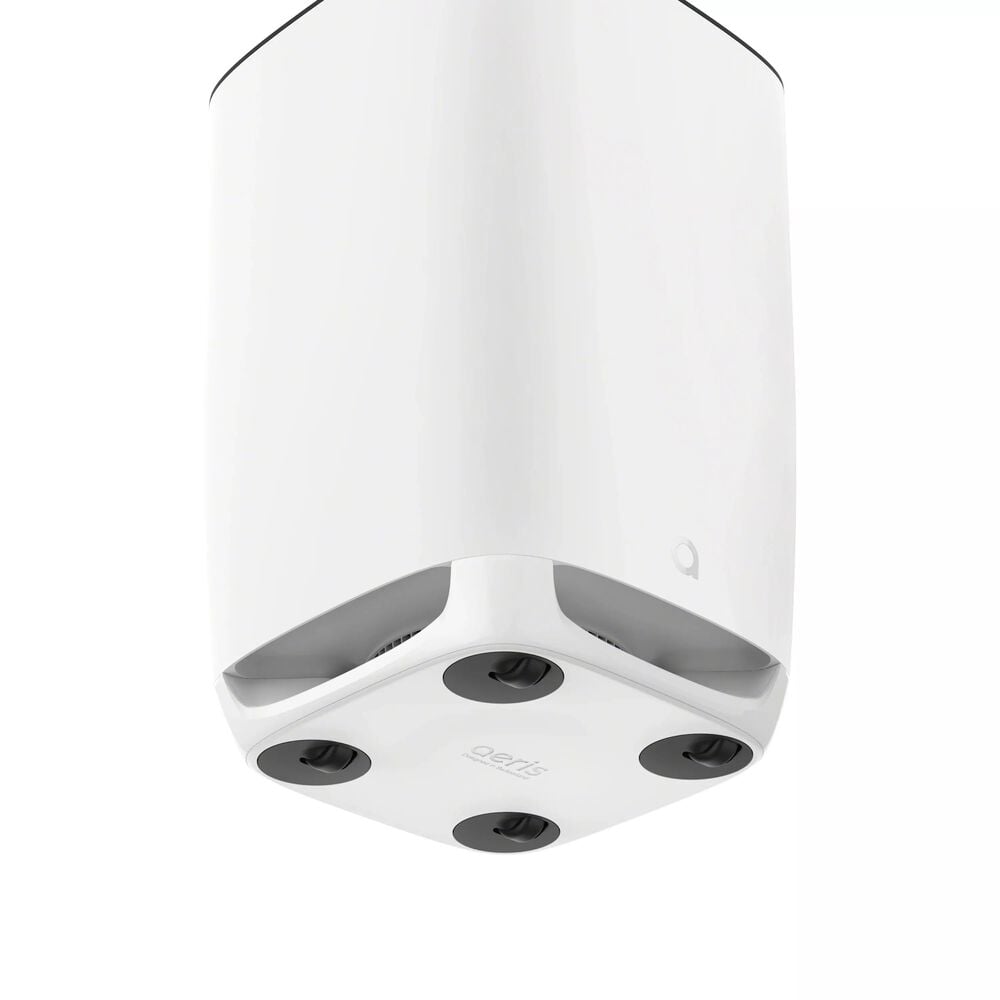 Switch spaces
Easily moves from room to room with integrated wheel lock system
2/3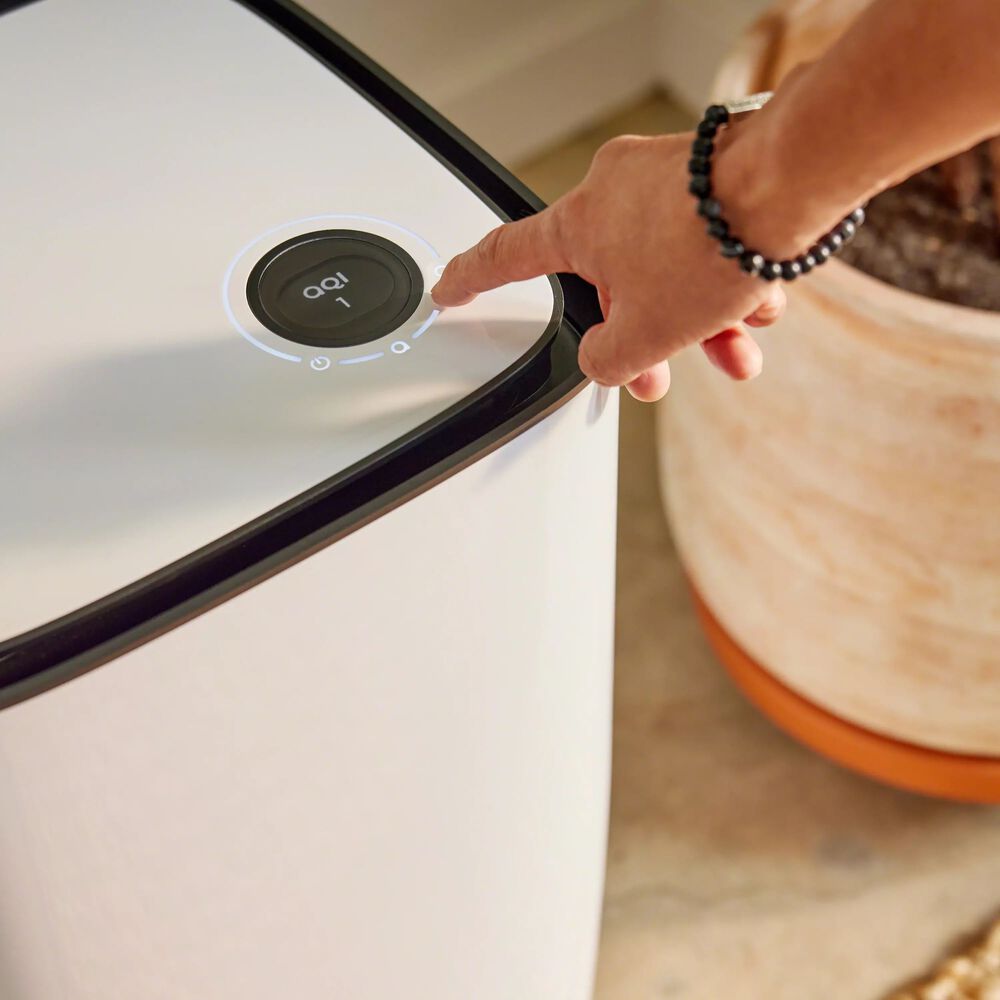 Touchscreen display
Intuitive touchscreen provides device-setting changes and air quality at a glance
3/3
What's in the Box?
3-in-1 Pro air purifier with Filters installed
4 Pre-filter Nets
Power Plug Connector
Quick Setup Guide
AQI Guide
Retail Box Dimensions: 28.7x18.5x18.5 inches
Product Weight: 35.2 lbs
Product Dimensions: 23.6 x 14.5 x 15.2 inches
Q. How long do the filters last? Where can I buy replacement filters?
A. Aeris 3-in-1 Pro air purifier filters last an average of 12 months before needing to be replaced.
Q. What can I control on my Aeris 3-in-1 Pro air purifier from the app?
A. Aeris 3-in-1 Pro air purifiers connect to the Aeris aair air purifier App. Through the app you can control the power, adjust fan speed, see your indoor and outdoor AQI ratings, view historical data, and switch to smart mode so your purifier will automatically adjust airflow based on air quality sensor readings.
Q. Does the purifier need to be anywhere specific in my room to work well?
A. First, make sure that your device is in a room that fits our size specifications of up to 1,000 square feet (93 sq meters). We suggest you not place the device in a corner, as two sides of the device will be blocked by walls. Instead, try to find a place where it isn't in your way but also has easy access to as much air as possible without any blockages.
Q. Does this air purifier filter airborne viruses?
A. Yes, the 3-in-1 Pro has been tested by an independent lab and proven to capture and remove 99.9% of airborne viruses, bacteria, and mold.
Q. How does the air purifier avoid cleaning the same nearby air repeatedly?
A. Aeris 3-in-1 Pro air purifiers' unique design and powerful fan prevent purified air from being pulled back into the filtration system with unpurified air. Instead, the clean air is propelled out of the top of the device to the far corners of the room preventing needless repurification.
¹ Measured according to ISO 29463 at 0.1 microns and above at full fan speed.
Why buy at iRobot.com
Free shipping & returns on all robots
Pay over time with Affirm