iRobot® Root™ Adventure Pack: Coding in a Winter Wonderland
iRobot® Root™ Adventure Pack: Coding in a Winter Wonderland
Explore code and unleash creativity
Discover hours of activity at your fingertips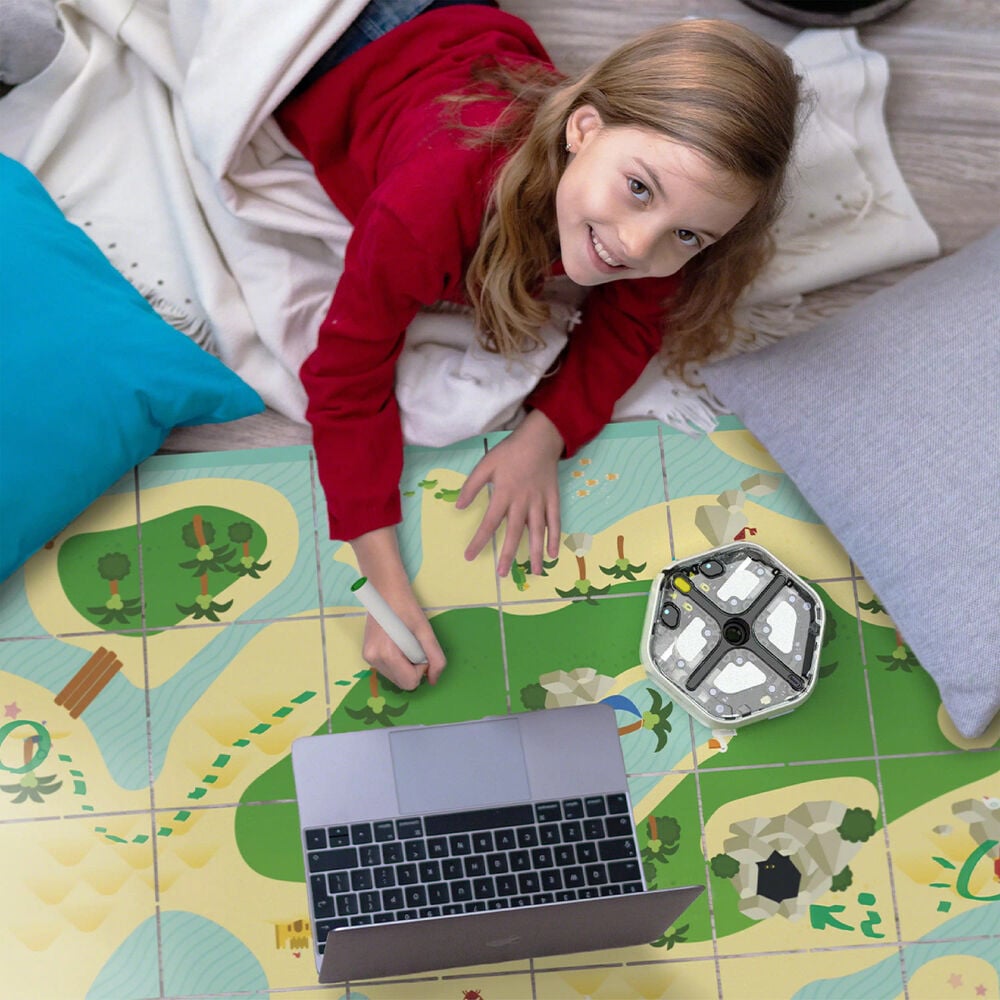 Dive into the magic of coding
Compatible with all iRobot® Root® Coding Robots, celebrate the intersection of coding, discovery, and play with themed Root™ Adventure Packs (Robots sold separately).
1/4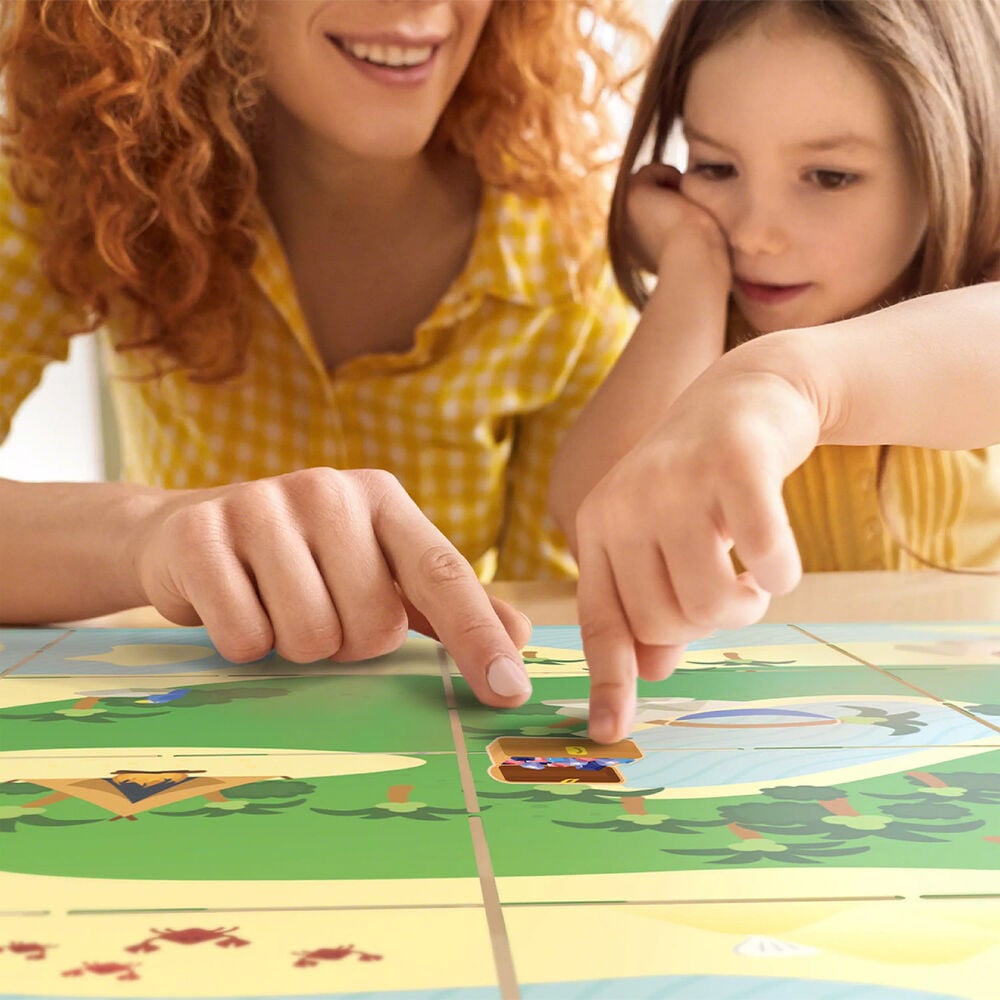 Imaginative settings spark new discovery
The Coding at Sea activity mat, themed STEM activities, and vinyl cling decals fuel storytelling and exploration, immersing you in the magic of discovering code through play. The 128 x 64cm foldable, double-sided activity mat is easy to clean and store.
2/4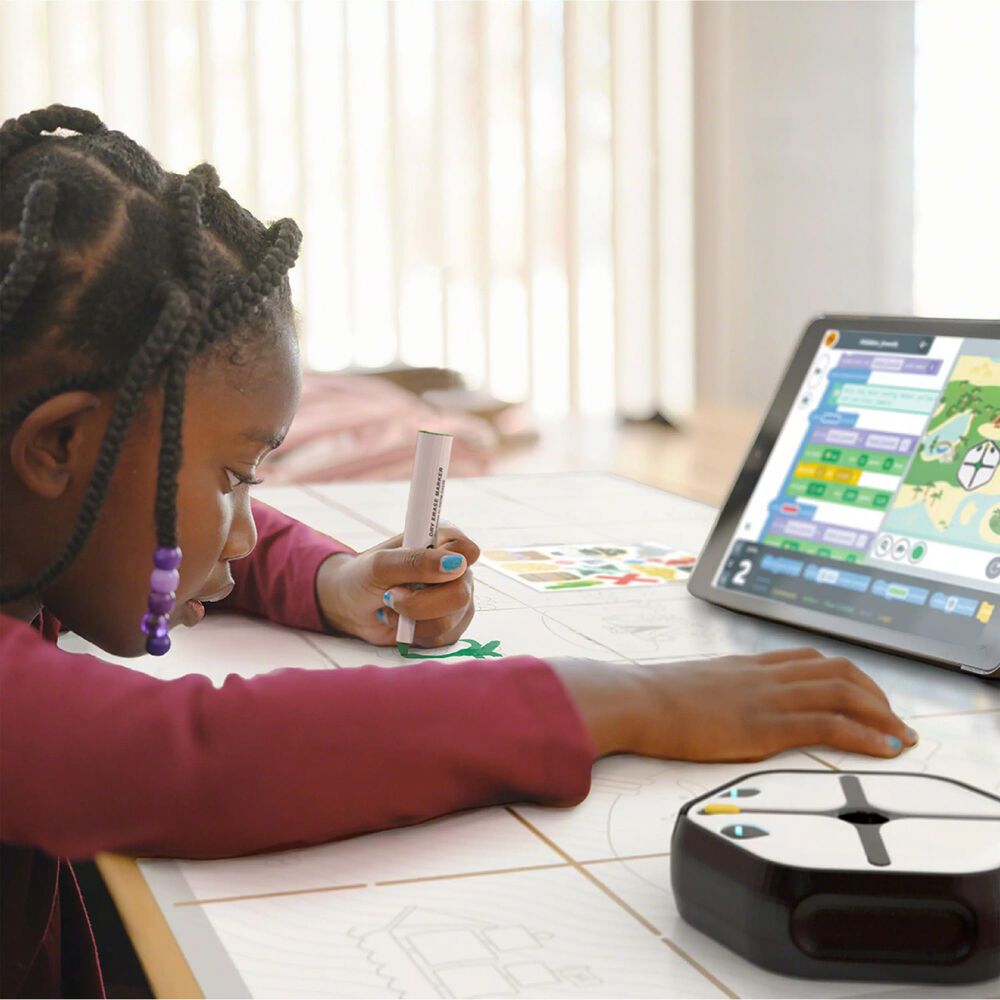 Powered by the iRobot Coding App
New to coding? No problem! Play at your own pace with 3 Learning Levels that make controlling the Root® robot easy for beginners but still exciting enough to engage experienced coders.
3/4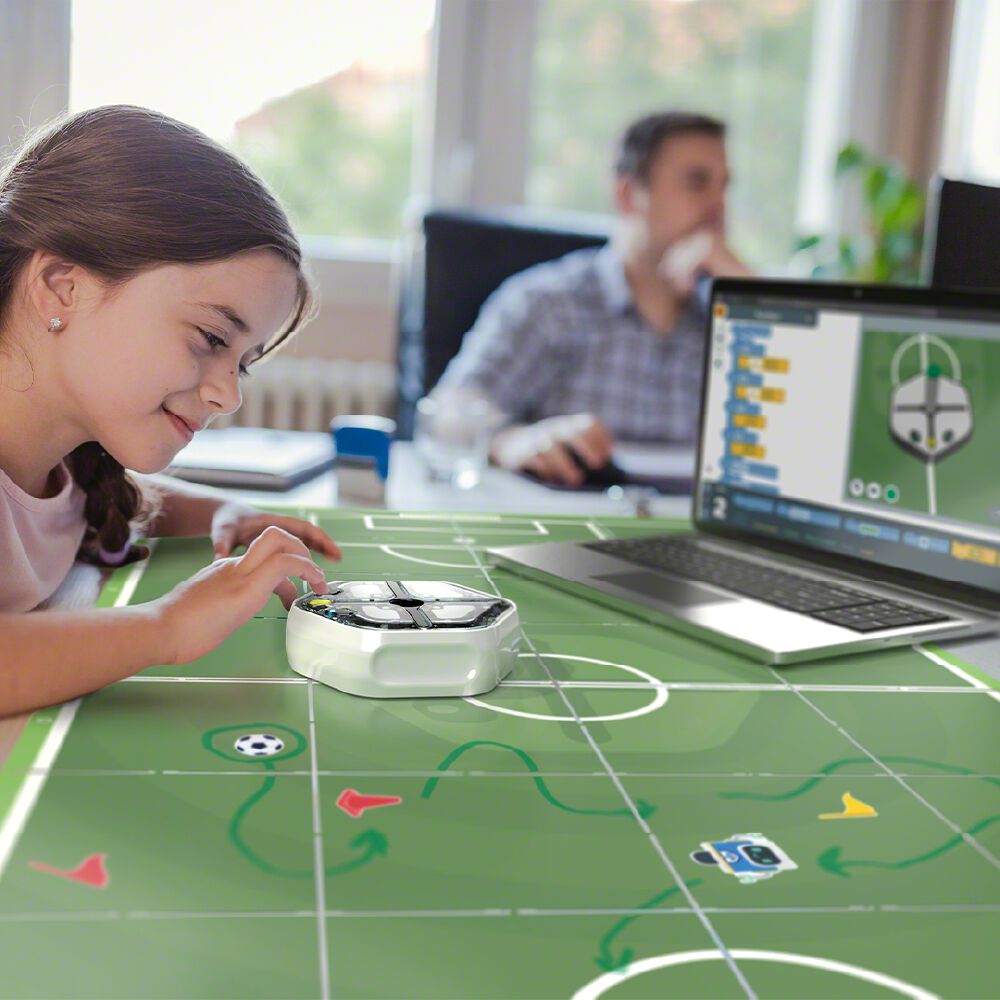 Continue coding on the go
Travel between the real and virtual world of robots. Interactive activity mats for in-App use let you continue coding just about anywhere!
4/4
iRobot empowers learners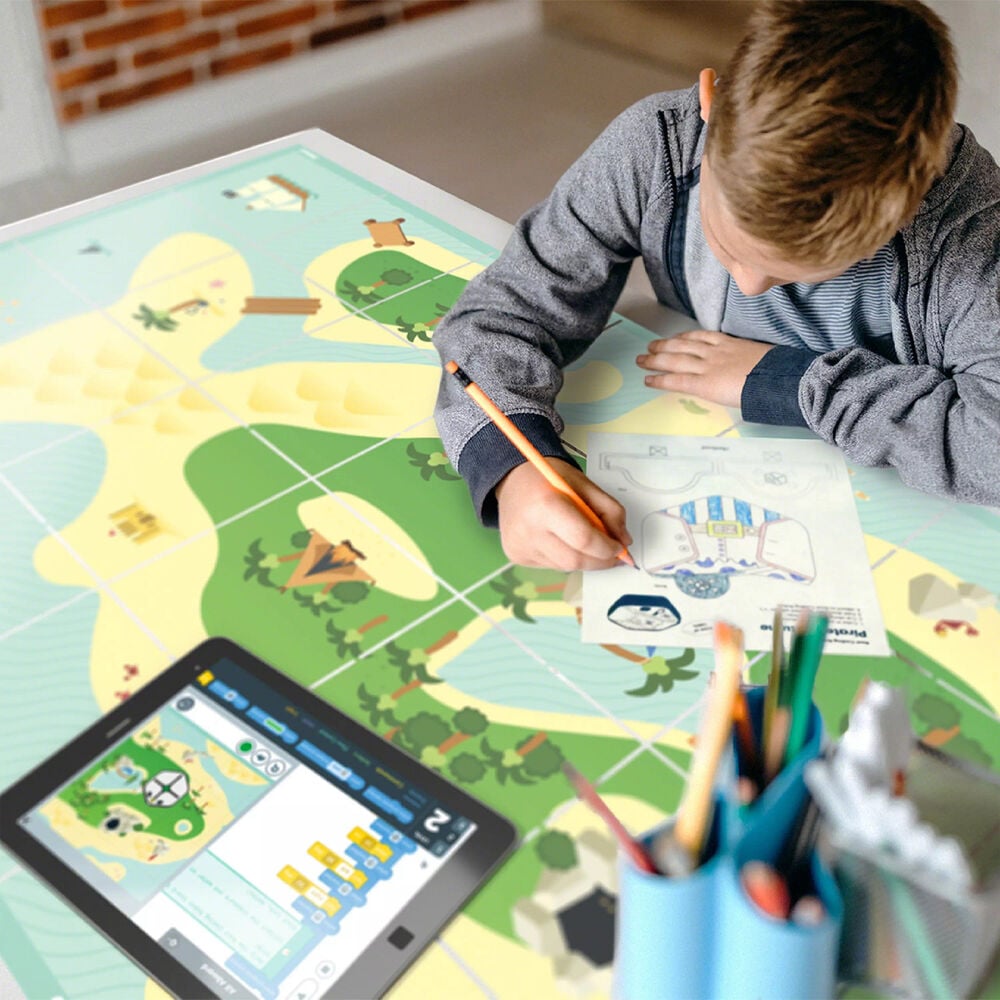 Digitally access themed STEM activities
Introduce your child to coding with digital access to themed STEM activities ranging from scavenger hunts and obstacle courses to robo-costumes and beyond! Activities will vary between packs.
1/3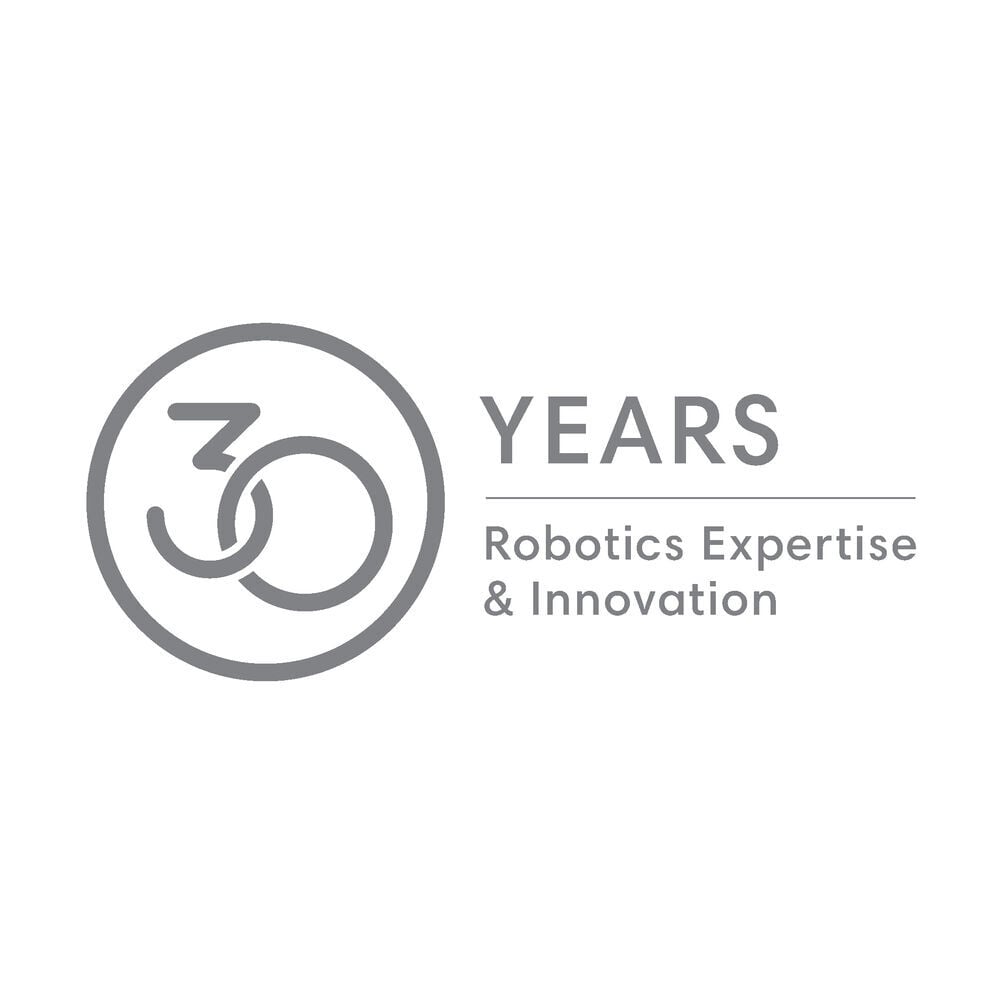 iRobot® empowers learners
With over 30 years of building and programming robots, learn to code with the expert that brings you the Roomba® robot vacuum and Braava® robot mop.
2/3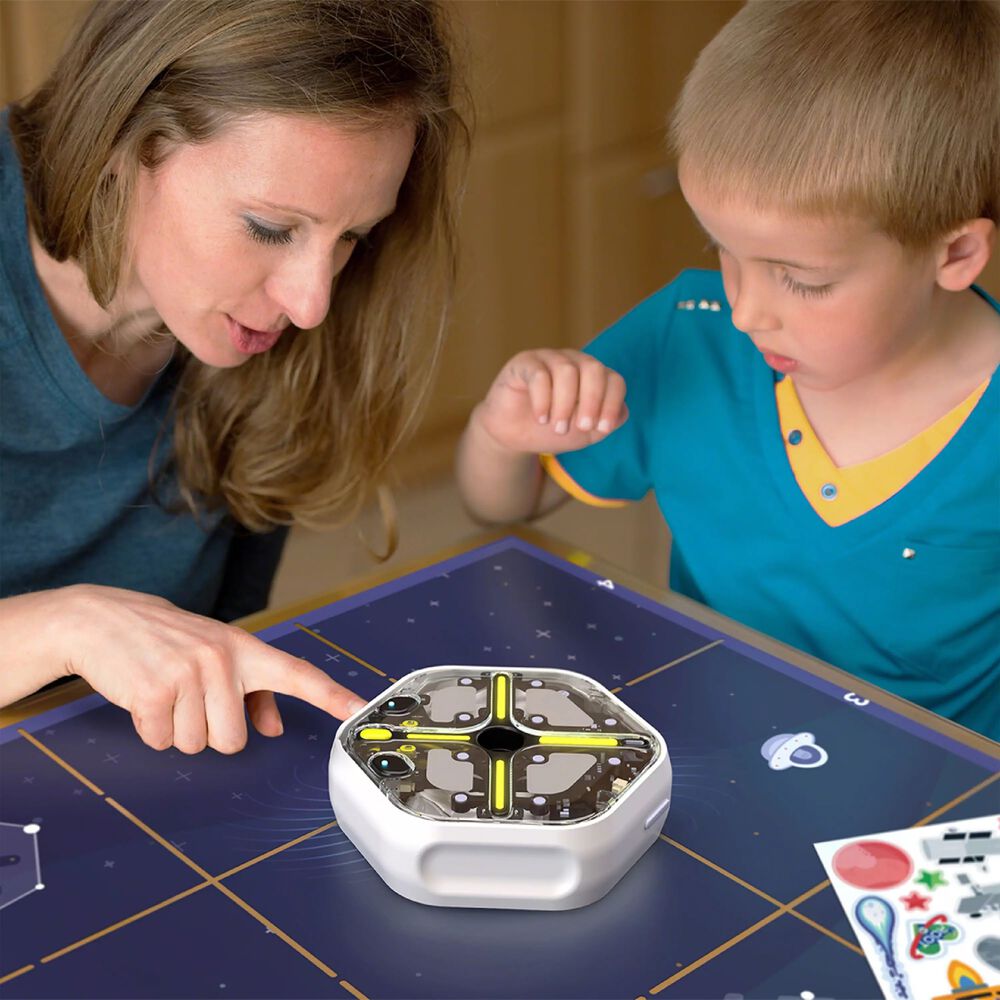 Looking for the Root® coding robot?
Get started now. Children can code their Root® robot to draw artwork, play music, respond to touch, light, and sound, and more, all while exploring the fundamentals of robotics.
3/3
What's Included with the Root™ Adventure Pack:
1 Foldable, Double-sided 128 x 64cm Whiteboard Activity Mat
1 Virtual Activity Mat for Use in the iRobot® Coding App
Digital Access to Themed STEM Activities
1 Set of Vinyl Cling Decals
Q: What robot are Root™ Adventure Packs compatible with?
A: Root™ Adventure Packs are designed for use with Root® coding robots.
Q: Can Root™ Adventure Packs be used exclusively online?
A: While Root™ Adventure Packs may be used for remote learning, they are best suited for hybrid or in-person learning. Some activities may require creative enhancements in order to use them for full-time remote learning. For ways we can help, please reach out to education@irobot.com
Q: How many Root® Coding Robots are Root™ Adventure Packs compatible with?
A: Root™ Adventure Packs are designed for use with up to 4 Root® coding robots.
Q: What age are Root™ Adventure Packs designed for?
A: While the activity mat may be used by children of all skill levels, the content included in Root™ Adventure Packs is best suited for children between 6-12 years of age.
iRobot.com makes holiday shopping easy
Free shipping & returns on all robots
Pay over time with Affirm
Award-Winning Customer Care